Covering a surface area of 2,000 square metres, the 5th Forum of the Camino de Santiago is the ideal showcase for companies, institutions, and tourist destinations to present everything they have to offer. Santiago's Palacio de Congresos e Exposicións de Santiago will bring together more than 220 brands linked to the Camino de Santiago, enabling visitors to meet other professionals in the sector and discover the latest market trends.
From November 1 to 3, you will be able to discover the wide range of products and services available along the different Camino routes, both nationally and internationally. In this way, Fairway will become the ideal space for promoting and contracting services specialising in the Camino.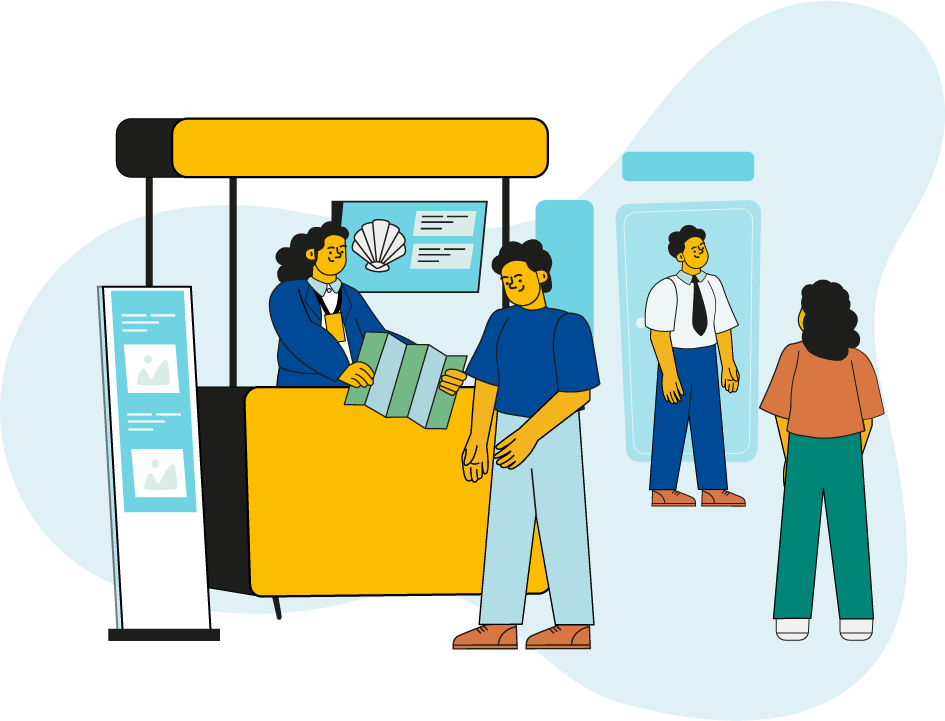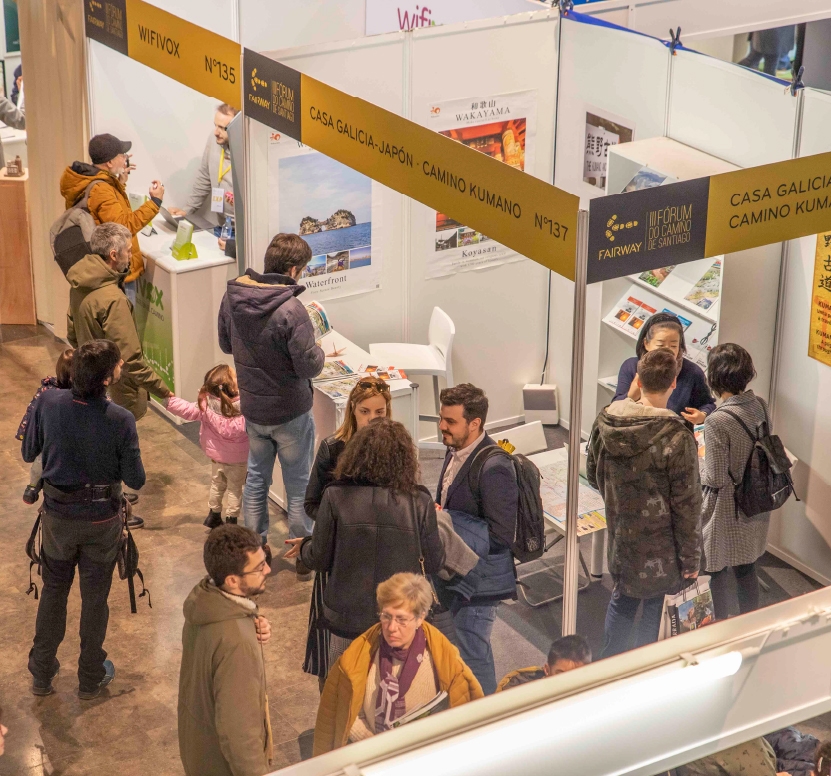 A showcase for presenting and discovering the sector's latest news.
A meeting place for companies, institutions, and tourist destinations.
A platform to come into contact with a completely new business model designed for Camino companies.
In short, Fairway is the 5th Contracting Fair of the Camino de Santiago.
Sector:
Turismo, Viajes, Ocio
Venue:
Palacio de Congresos de Galicia Santiago de Compostela
Date:
Del 01 al 03 de noviembre de 2023
Exhibiter Profile (Fair):
Companies and/or institutions based in or that provide services in the area of influence of any of the Caminos de Santiago.
Visitor Profile:
(Fairway Academy, Congreso y Workshop):
Professionals: travel agencies, hotels, hostels, holiday cottages, retailers, wholesalers, reception tourist companies, service companies.
Administration: tourist institutions, political leaders, and officials from the administrations involved.
General: pilgrims, entrepreneurs, and persons interested in the Camino and/or the programme designed for the event.