Looking for a job? Are you a company with job vacancies available? The 5th Fairway is taking a step forward to organise our first Job Market, in collaboration with the Ronsel Foundation. It will take place on Wednesday, November 1, and participation is completely free, after registering. Find your job opening within the leisure and tourism sectors linked to the Camino de Santiago!
At Fairway we would like to help those offering and seeking employment find their Way to Employment, providing specific spaces for interviews. All of this accompanied by training workshops and round tables with inspiring examples and experiences. If you would like to know more, look at our registered job vacancies, and if you have a company, get involved and look for your ideal profile.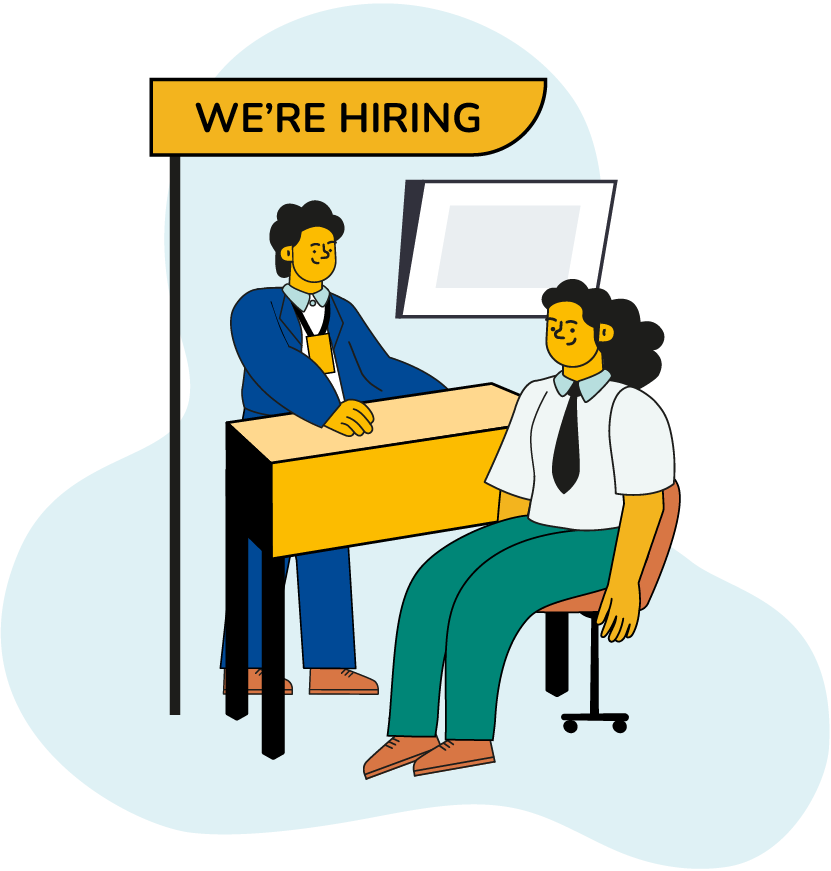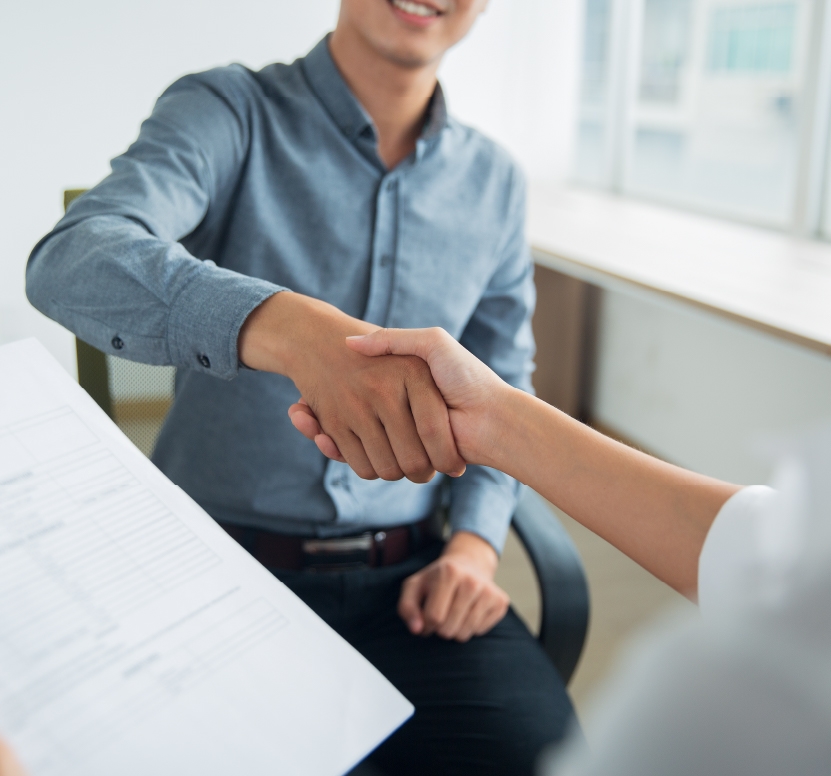 What will you find in Fairway's Job Market?
Exhibition space: with stands of companies looking for professional profiles. Fairway will facilitate interviews.
Training area: there will be round tables throughout the day to debate the training needs of workers, a talk on themes of interest regarding employment linked to the Camino, and a workshop featuring dynamic experiences open to the public, simulating environments such as a job interview.
Attendance at the activities is free, after registration, since participation is limited.
WANTED
Housekeeper
SANTIAGO DE COMPOSTELA and SARRIA
WANTED
Administrative Assistant
SANTIAGO DE COMPOSTELA
WANTED
Tourist guide or translator
ILLA DE AROUSA
WANTED
Tourist Guides
SANTIAGO DE COMPOSTELA, CORUÑA, PONTEVEDRA and LUGO
WANTED
Booking agent
PONTEVEDRA
WANTED
Receptionist
FONFRÍA DEL CAMINO (PEDRAFITA DO CEBREIRO)
WANTED
Hotel receptionist
O GROVE
WANTED
Receptionist, housekeeper
CENTRES THROUGHOUT GALICIA
If you have a company and would like to participate for free by offering your job vacancies, please fill in this form:
If you are looking for a job and would like to register your candidacy, click on the button: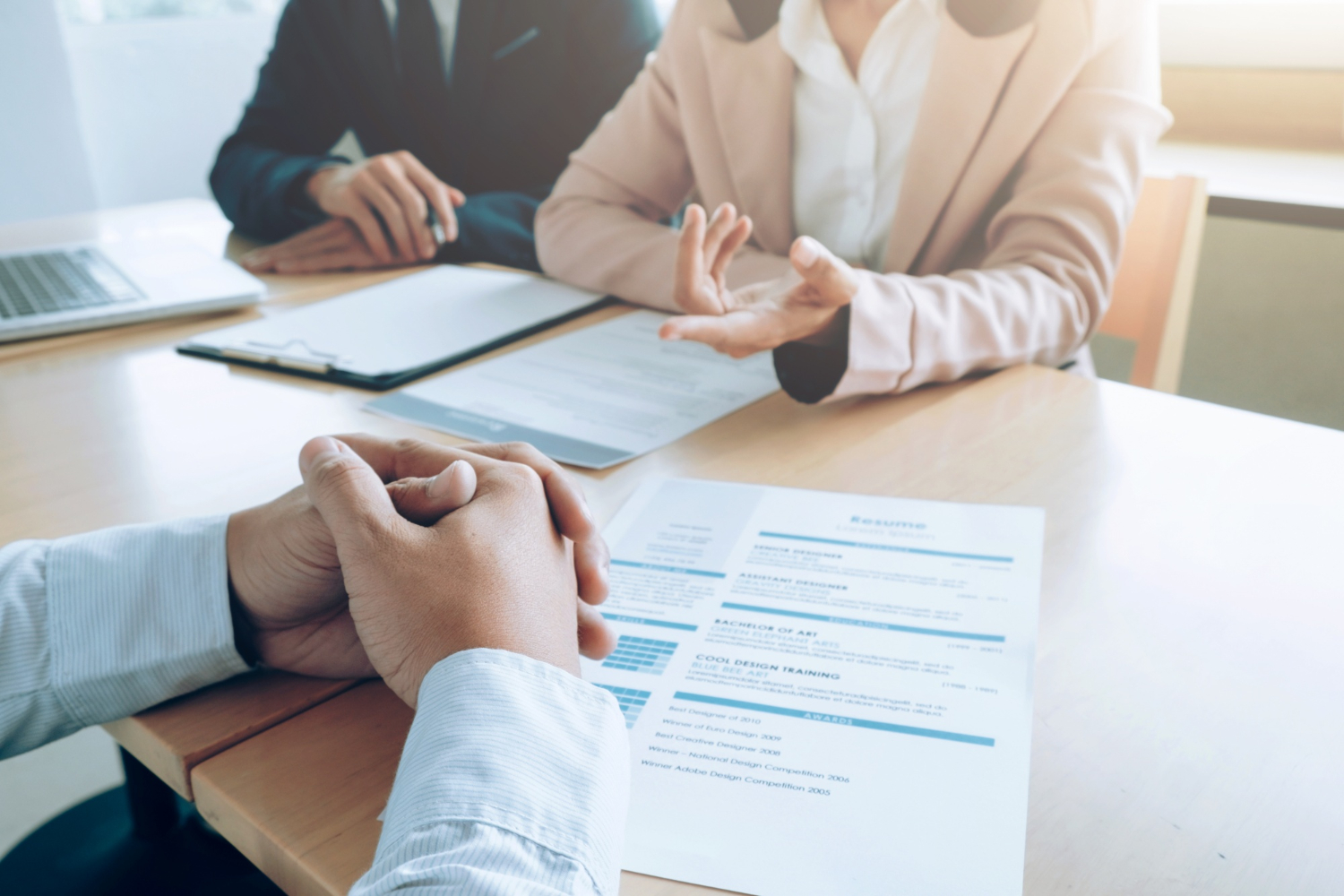 JOB MARKET. WOKSHOP-ROLE DYNAMICS
The experience of a job interview
Activity with the active participation of those in attendance.
Moderated and promoted by: Ronsel Foundation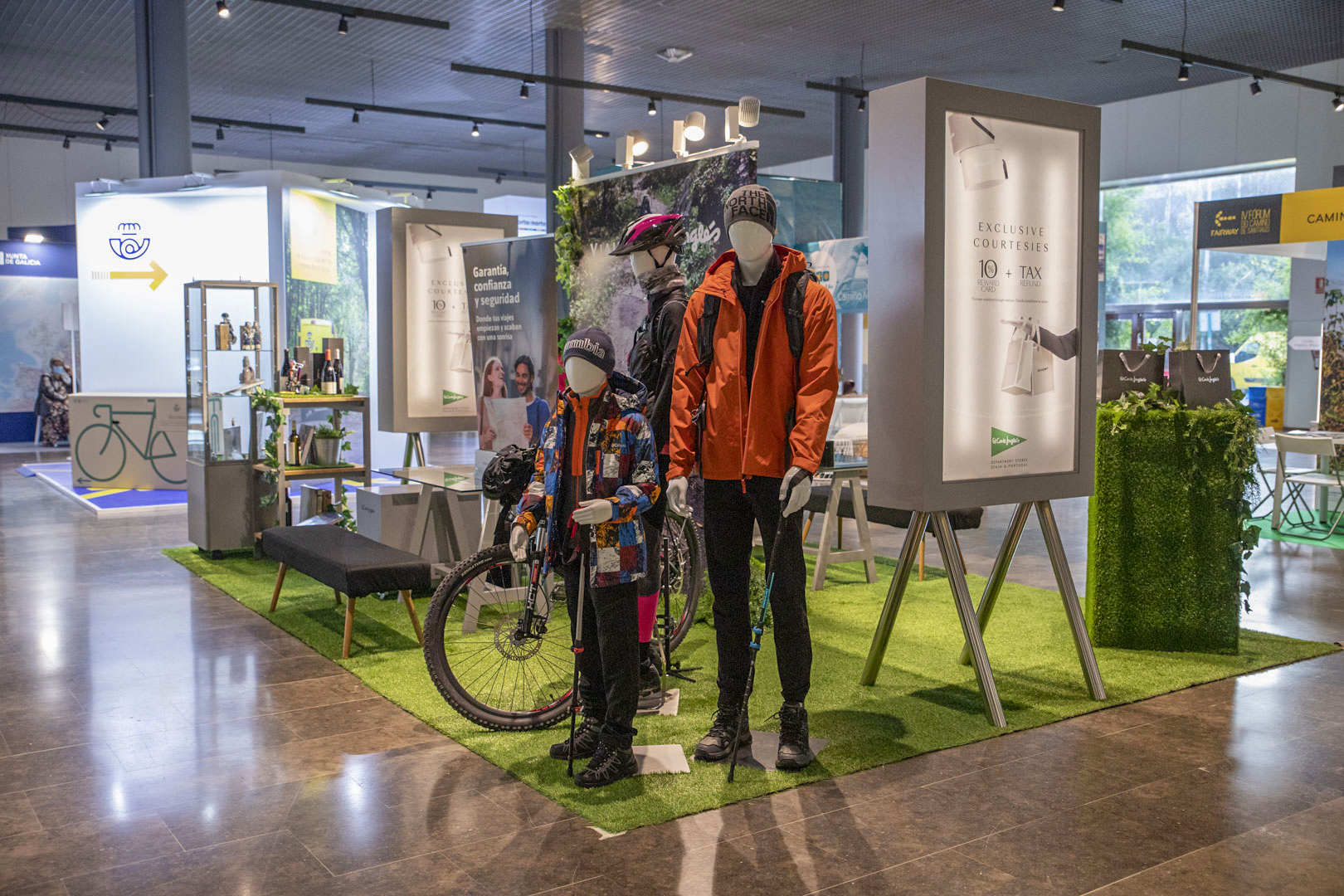 Entrepreneurs on the Camino
Entrepreneurs with different business models will share their experiences to serve as inspiration or a model for those who would like to undertake an enterprise.
Moderated by: Rafael Vázquez, Coordinator of the Ronsel Foundation
Participants:
 – David Don, CEO of Walking Eating Galicia
 – Francisco Román, Manager of Bike León
 – Ramón Mendez, Director of Tu Buen Camino
 – Sabela Gippini, CEO of Galiwonders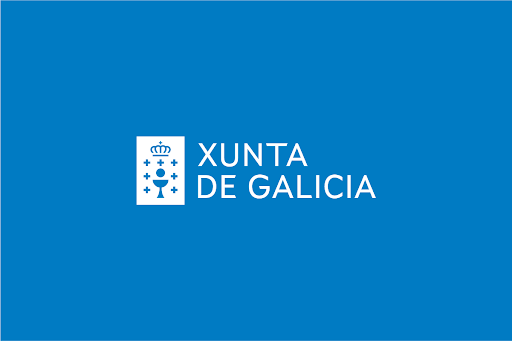 The "Retorna" programme, attracting talent to Galicia
Galician government officials and participating companies speak to us about the opportunities provided by this programme.
Moderated by: Luis Deber, Director of the Ronsel Foundation
Participants:
 – Diego Carbajosa, Director of the International Area of the Foundation and Coordinator of "Retorna" Programme and "Cualifica Emprego"
 – Flor Teijeiro, returned Galician through 'Retorna' programme and employee of Nortempo Foundation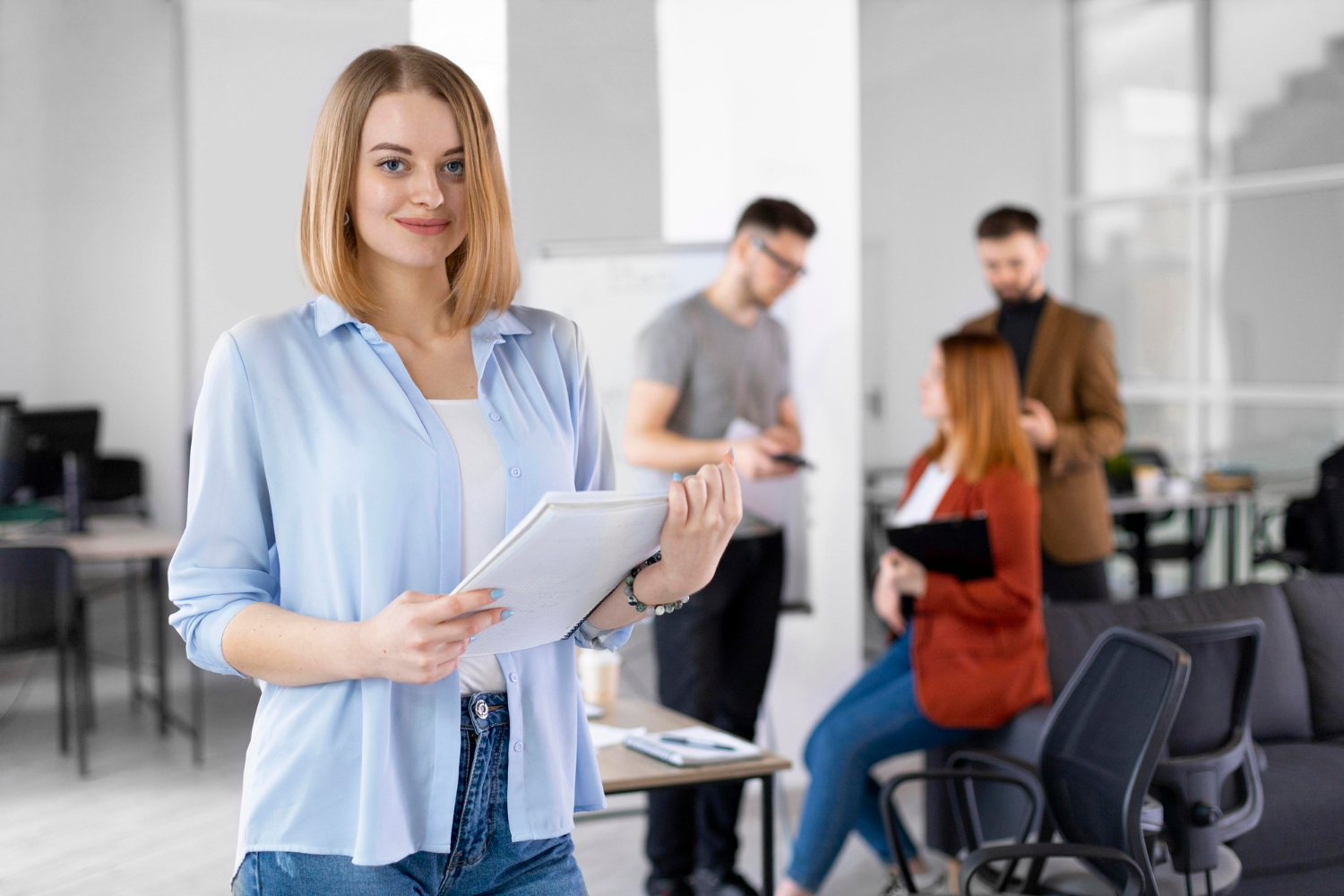 Selection of personnel according to professional skills. The importance of standing out
Human Resources manager from different sectors will discuss what they look for when selecting personnel, focussing on the choice of persons that stand out due to their attitude and skills.
Modera: Alba Poncelas, Responsable of the Inclusion Area of Ronsel Foundation
Participants:
 – Carmen del Río,  Human Resource Responsible of Alda Hoteles
 – Elena Vázquez, Vicepresident of AGATUR
 – Cristina Viñas, Amare Turismo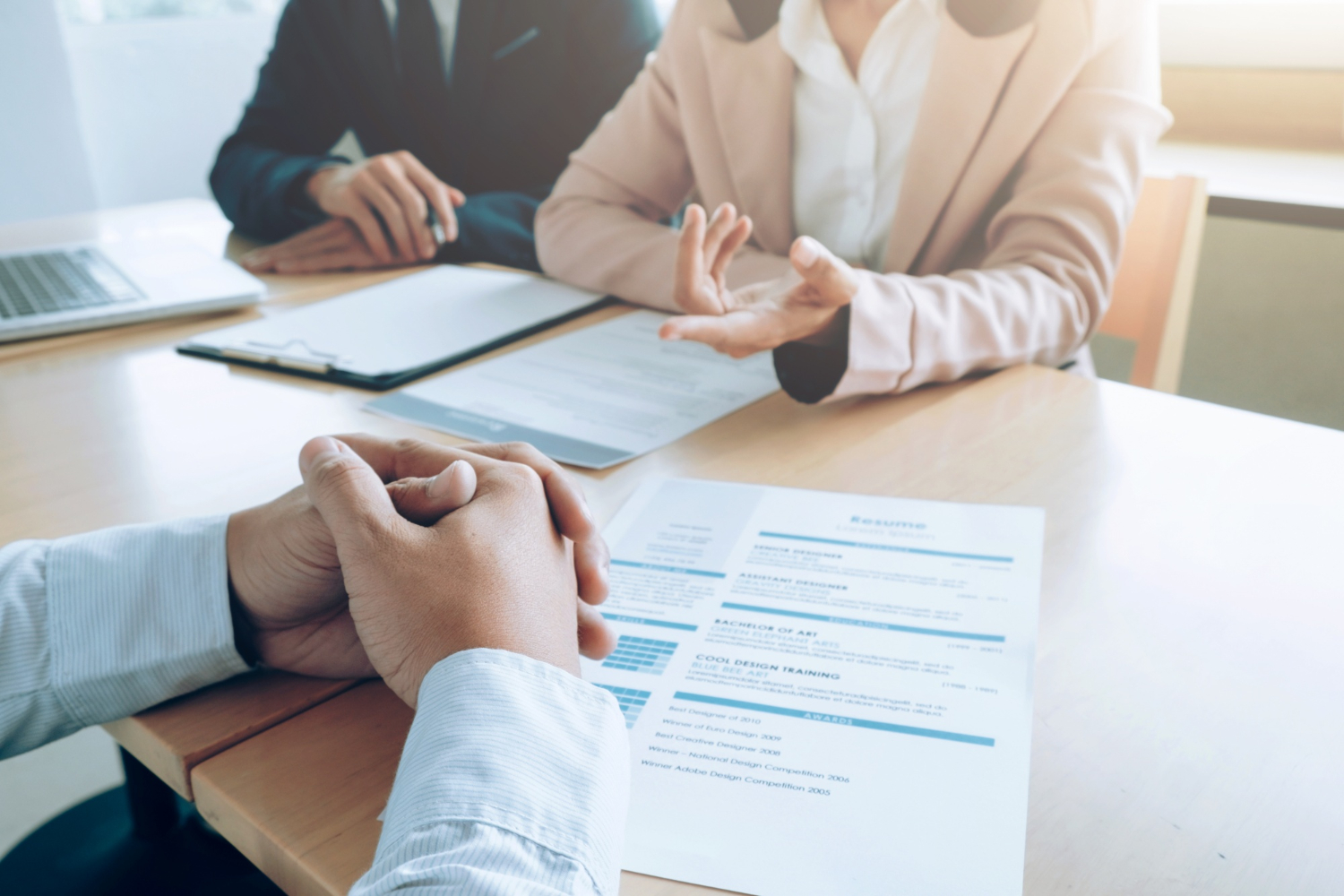 JOB MARKET. WORKSHOP-ROLE DYNAMICS
La experiencia de una entrevista de trabajo
Activity with the active participation of those in attendance.
Moderated and promoted by: Ronsel Foundation