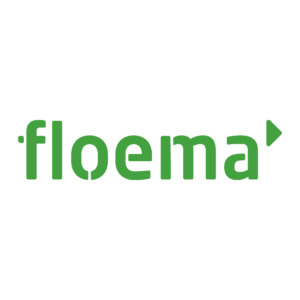 Floema® develops, produces, and installs sustainable solutions for signage, street furniture, and recycled plastic structure, prioritising durability, low maintenance, and integration within the landscape.
In addition to this activity, it provides a wide range of consultancy services and solutions for nature tourism, territorial regulation, architecture, and interior design.
Floema® products are an important resource for enhancing a region's heritage, townscapes, scenery, and culture, and for adding sustainability values to projects and spaces.
Caminos where present
Camino Francés, Camino Portugués, Camino Inglés, Camino del Norte, Camino Primitivo, Camino Vía de la Plata, Camino de Fisterra, Camino de Invierno, Kumano Kodo, Camino Lebaniego, Via di Francesco
Terras Velhas, s/n, Alcabideque. 3150-211, Condeixa-a-Velha, Coimbra