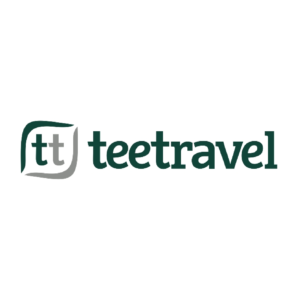 A travel agency specialising in tourist itineraries centred on Trekking, Cycling Tourism, Wine Tourism, and Cultural Trips. We are pioneers in the Camino de Santiago adapted to pilgrim needs, for both individuals and small groups, first on foot and then by bike with the appearance of our "Camino en Bici" brand.
We create genuine, sustainable trips in Spain and Portugal. We Personalise Your Trip!
Represented brands: "Camino en Bici," specialising in the Camino de Santiago by bike; and "Spain Incoming," where we are a reception agency for different tour operators. 
Caminos where present
Camino Francés, Camino Portugués, Camino Inglés, Camino del Norte, Camino Primitivo, Camino Vía de la Plata, Camino de Fisterra, Camino de Invierno, Camino Lebaniego, Vía Podiensis, Vía Francígena
Daniel Alejandro Castrillón Cano
Avenida Agustín Romero, 50 - 36600, Vilagarcía de Arousa, Pontevedra