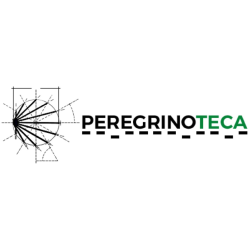 At Peregrinoteca we have been specialising for 20 years in all the necessary equipment and accessories for doing the Camino de Santiago.
For 15 years we have been selling to more than 60 countries by means of PEREGRINOTECA.COM and PEREGRINOTECA.PT.
We now stock 30,000 items for trekkers: staffs and walking sticks, technical garments, specialised footwear, backpacks, sleeping bags, ponchos, numerous Camino guidebooks in different languages, down to the smallest detail so that you will lack nothing during your pilgrimage.
Caminos where present
Camino Francés, Camino Portugués, Camino Inglés, Camino del Norte, Camino Primitivo, Camino Vía de la Plata, Camino de Fisterra, Camino de Invierno
C/ Benigno Quiroga, 16 bajo - 27600, Sarria, Lugo