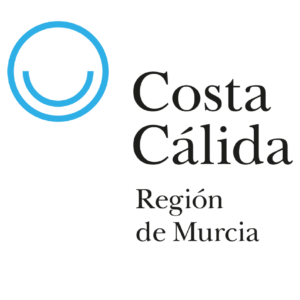 Murcia Region – Caravaca de la Cruz Holy Year 2024
The Murcia Region is located in south-east Spain, in the so-called Mediterranean Arc. It has 253 km of coastline and a great variety of landscapes. Another of its main attractions is its climate, with average temperatures above 19º and 300 days of annual sunshine.
Caravaca de la Cruz, a pilgrimage and spiritual destination will celebrate its Holy Year in 2024. The Jubilee lights will be lit again at the top of one of the basilica's towers, marking the way for pilgrims to follow.
Caminos where present
Camino de la Cruz (Caravaca de la Cruz - Región de Murcia)
Avda. Juana Jugán, 2, Edificio CCT. 30006, Murcia