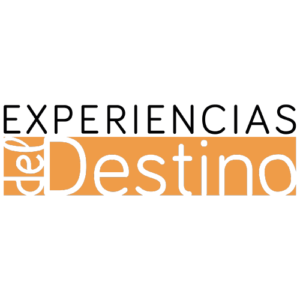 We are a multidisciplinary team of professionals from the world of tourism, leisure, entertainment, event organisation, free time, and above all, persons committed to the territory's sustainability and people's wellbeing.
Specialists in raising awareness regarding cultural, heritage, gastronomic, tourist, ethnographic, environmental… resources in the destination. Experts in promoting local or km0 products.
Experiencias del Destino is a project of DESTINATION EXPERIENCES created for and by tourist professionals, entities, local producers, delegates, collaborators, and travellers. A platform for uniting different players in the sector in order to create and offer experiences nationally and internationally.
Caminos where present
All the Caminos de Santiago.
Rúa Tinería 8. 27001, Lugo