This training programme, featuring the country's best experts, will deal with matters of interest for tourism professionals linked to the Camino and students that want to supplement their training. The programme consists of highly practical workshops and round tables that will be followed by question-and-answer sessions open to the public. In the case of those interested in attending the workshops, we recommend that they bring a laptop in order to follow the practical explanations that will be presented in each one.
Since the seating capacity is limited, you must register beforehand. Those interested must formalise their registration on this website.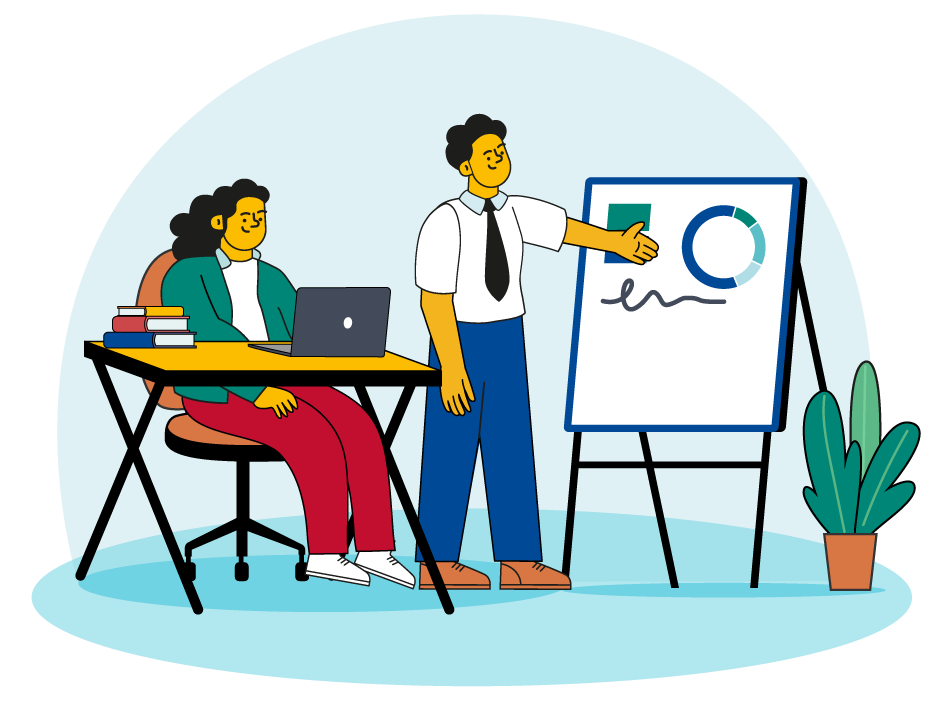 Did you miss the last Fairway?
Here is a summary of the Academy 2021 activities in images.
This opening session will start the Academy and Congress sections with the participation of representatives of different administrations, who will discuss policies in favour of the Circular Economy and Sustainability.
Speakers:
 – Representative of the Xunta de Galicia
 – Representative of A Coruña Provincial Council
 – Representative of Santiago City Council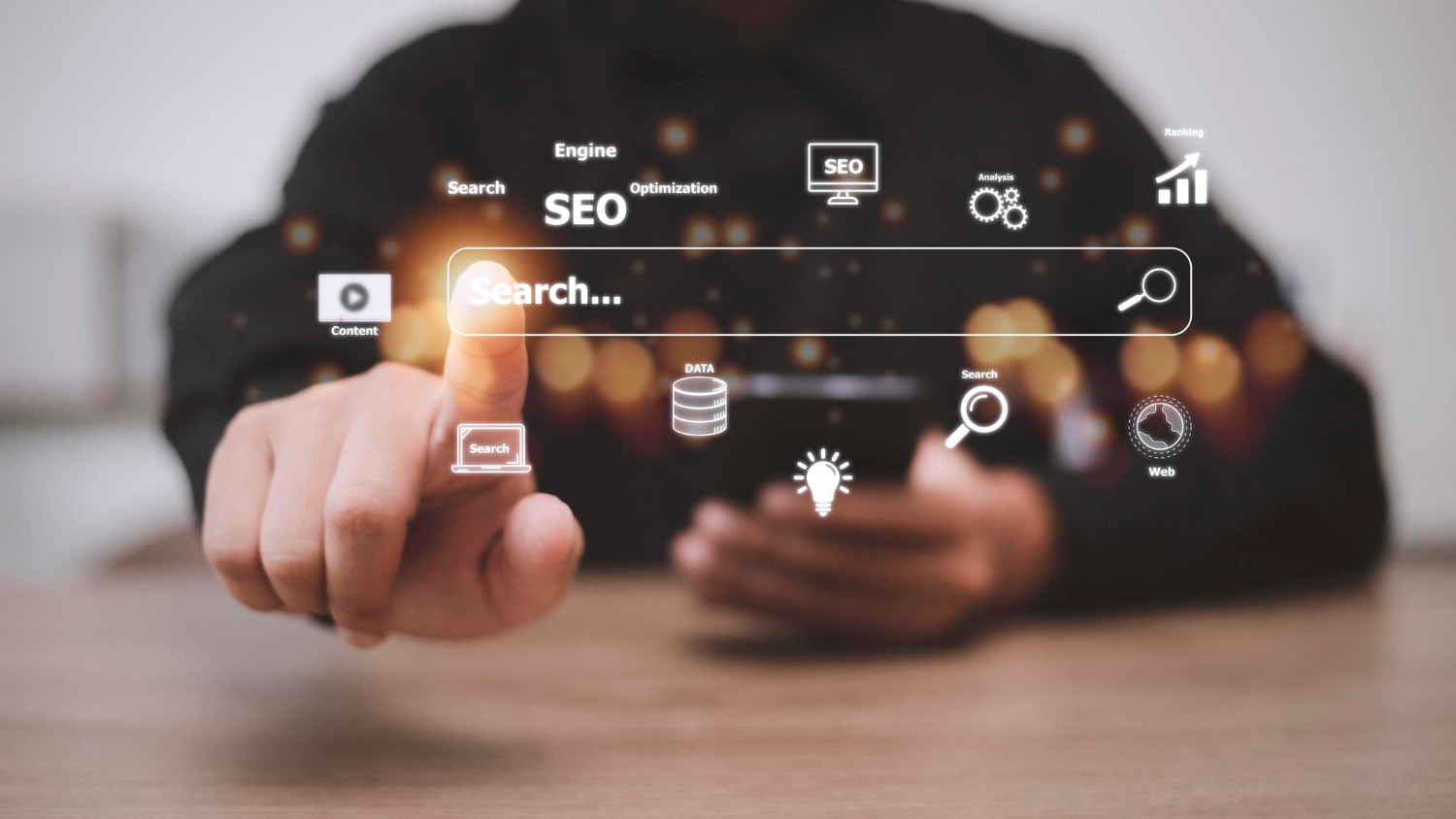 Nunha contorna tan competitiva como a do turismo, o posicionamento orgánico (máis coñecido como SEO) converteuse nunha tarefa case imposible para as empresas do sector. As OTAs, metabuscadores e grandes grupos copan os primeiros postos invisibilizando aos negocios locais. Con todo, aínda hai algunha posibilidade de que David poida vencer a Goliat. Pero… cal será esa pedra que che permitirá facerche un oco nas procuras de Google xerando, deste xeito, conversións en vendas/reservas para a túa empresa? Neste taller práctico, Iñaki Tovar darache todas as claves para que o teu negocio apareza entre as primeiras posicións de Google sen ter que realizar pagos por clics publicitarios. Ven a descubrilo!
This round table will analyse what we are doing right when it comes to attracting the public's attention, and how we can extrapolate this to tourist destinations and businesses. To that end, it will provide specific examples about how to work on generating content and how to boost the conversions of tourist businesses by means of different social media tools.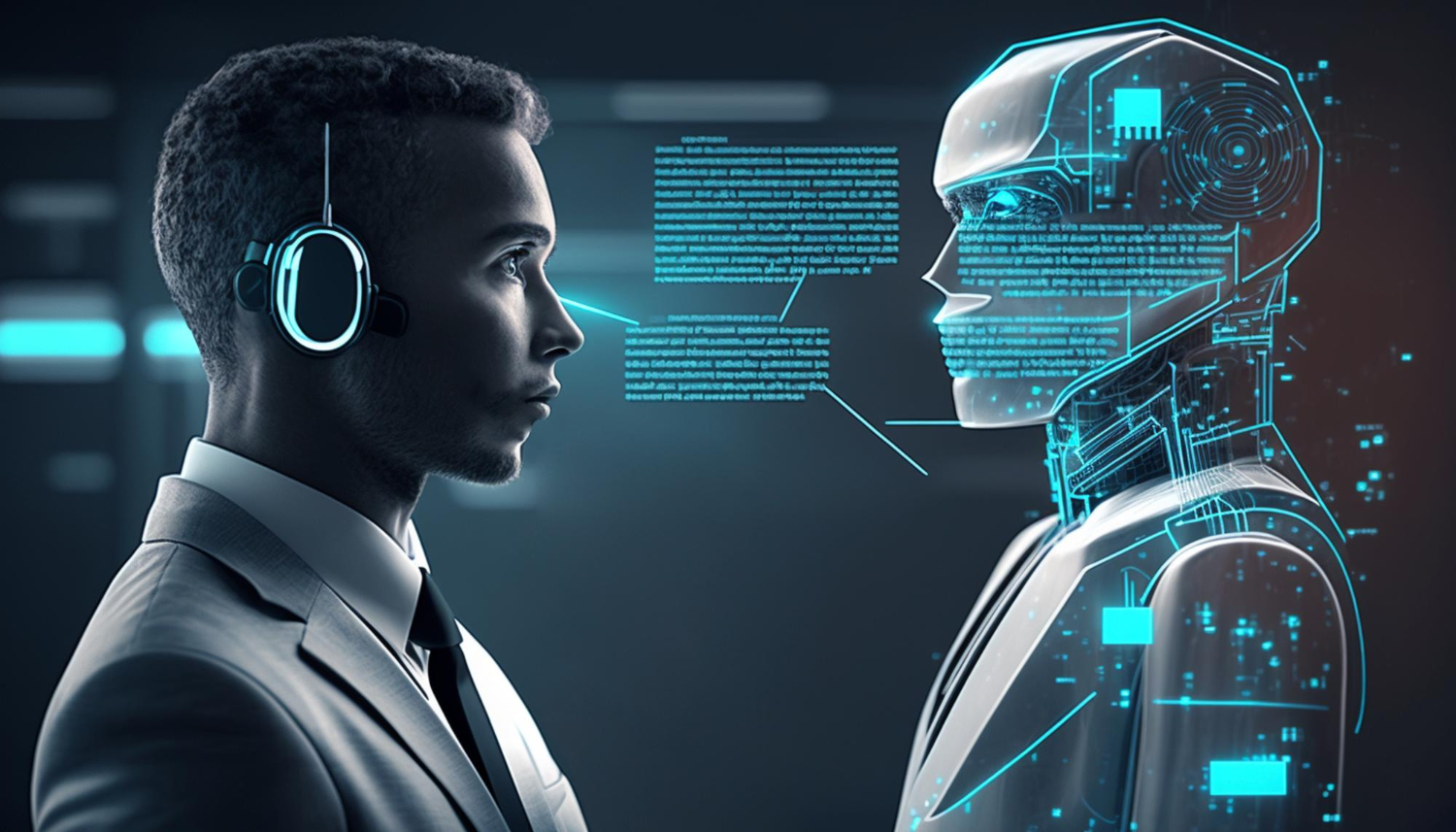 Jairo Rodríguez Arias will impart a practical workshop in which he will explain the main advantages of tools such as Chat GPT (Microsoft), Bard (Google), Bedrock (Amazon), and how this can help a tourist business to work in certain everyday tasks.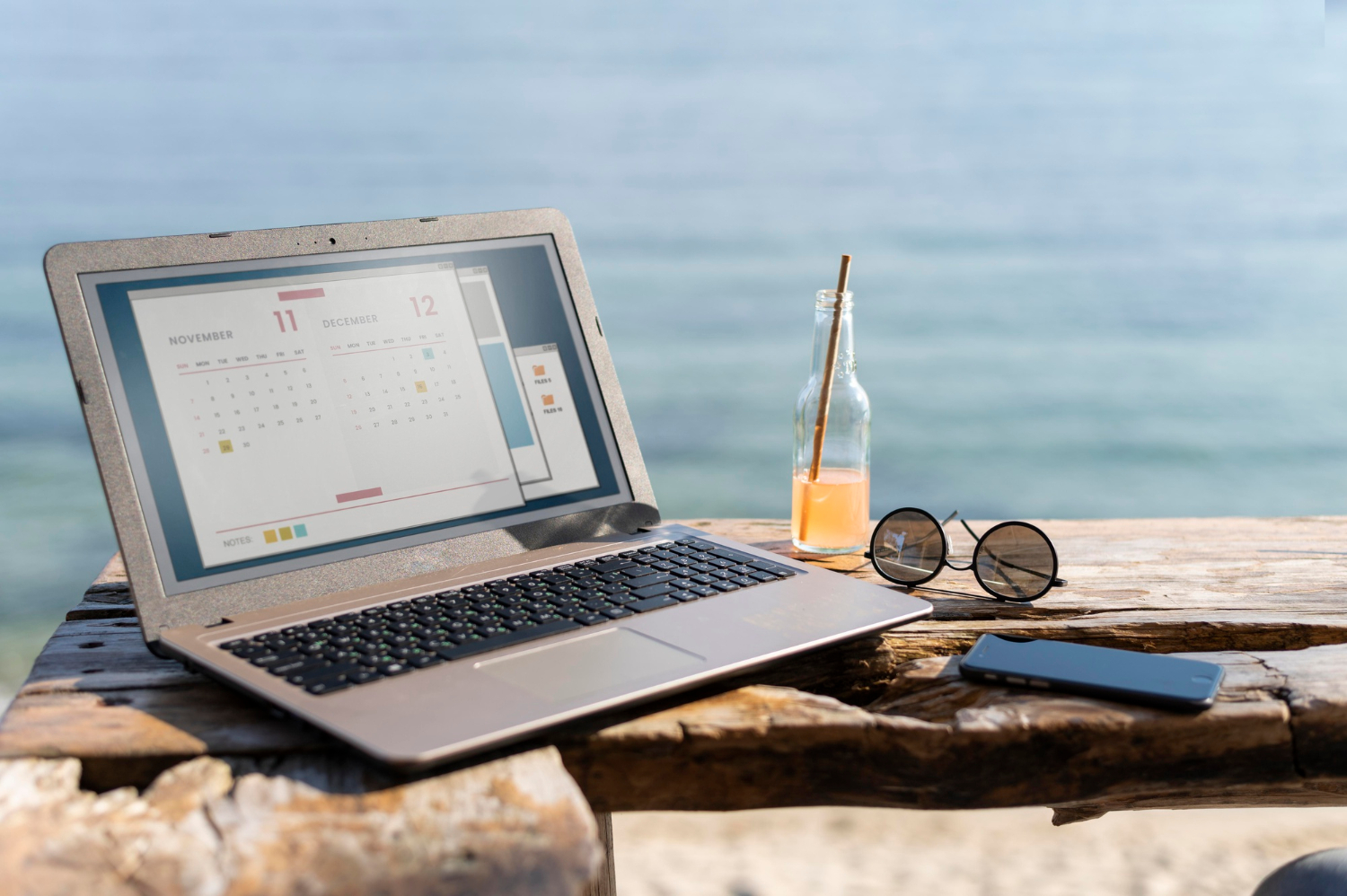 This round table will analyse the phenomenon of digital nomads and how a resource such as the Camino de Santiago can help this niche market segment (which is real and involves a lot of money) to ensure its wonders while working, coordinating its resources. Different experts will analyse how to continue promoting Camino routes internationally.
This practical workshop will analyse how technology as emerged in a key way in the interaction between tourist agents and travellers. María Fernanda Mina will analyse new tendencies and techniques that are of interest in WhatsApp marketing strategies, analysing success stories and trends in the near future as an increasingly important technology for adding value to the traveller's journey.
This round table is aimed at clarifying concepts about circular economy, featuring the vision of several experts on the matter. To that end, it will feature practical examples of the circular economy that have been established in Spain in recent years, and in the Camino de Santiago itself.
Tik Tok is one of the most popular social media platforms, especially among young people. In this practical workshop, Hugo López will explain how to use Tik Tok to generate conversions by means of quality content and this special platform's advertising tool, with particularities that not all destinations or tourist business dare to exploit.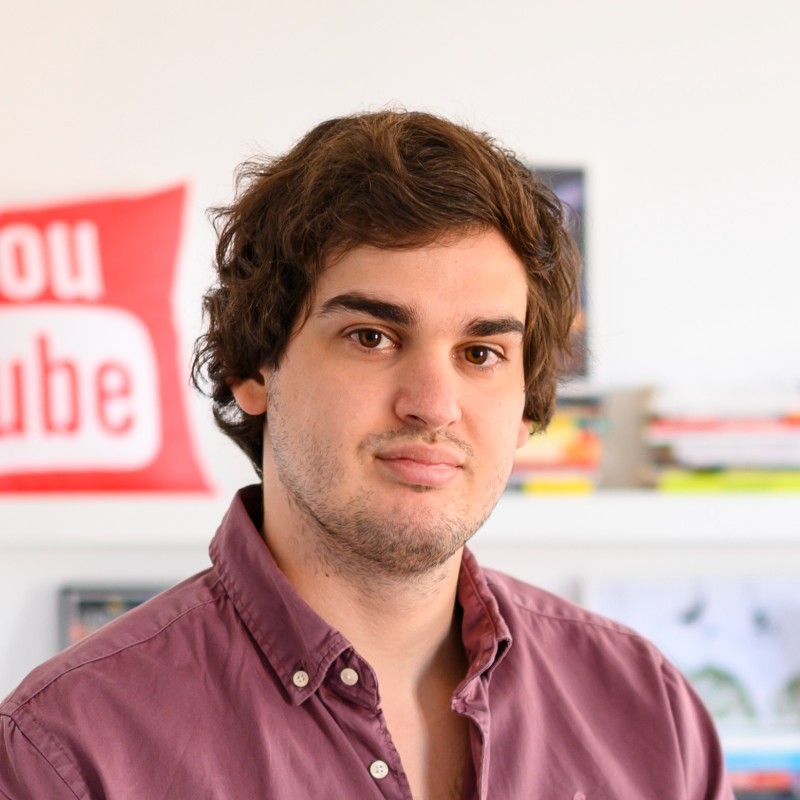 Head of Paid Media in Widitrade, Meta Ads, TikTok Ads & Google Ads Specialist, trainer, and lecturer