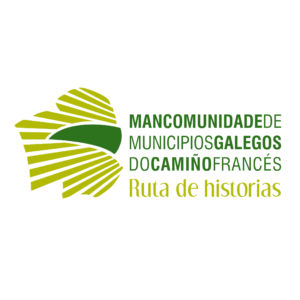 Joint Community of Galician Town Councils along the French Way
The length of the French Way in Galicia is about 160 kilometres. The joint area bears witness to this itinerary, from the time pilgrims enter Galicia until they finish their trek in Compostela.
There is a series of stages that pilgrims can take as reference points for organising their trip. Nevertheless, we invite pilgrims to undertake their own trip free from any ties, choosing the number of kilometres they want to cover, what to visit, when to rest, where to eat, where to sleep, … .
The town councils that form part of the joint community (Arzúa, Melide, Moterroso, O Pino, Palas de Rei, Paradela, Pedrafita do Cebreiro, Portomarín, Samos, Sarria, Triacastela) share a common Camino, which unites them in order to defend it, protect it, take care of it, and publicise it. Each municipal district, each place… has spaces for the enjoyment of pilgrims and visitors.
Caminos where present
Camino Francés
Praza da Deputación, 1 - 27630 Triacastela, Lugo