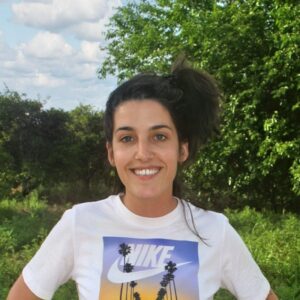 Acto Voltaje Director
Nomadic talent as a transfromational motor and rural Galicia reactivator
Director of Acto Voltaje, a travelling company of strategic marketing and creative project management. She defends talent and branding as pillars of strategic marketing, with her eyes set on the medium term. She believes in that an agile and efficient work methodology, based on freedom and self-demand, can help to improve business objectives.