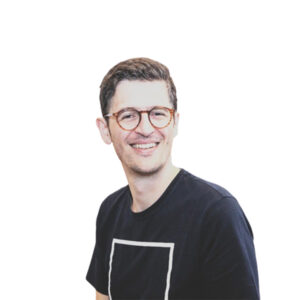 Customer Engineer, Google Cloud at Google | Profesor ISDI Master Data & Analytics
An engineer with experience in the technology sector. He is currently a Customer Engineer at Google Cloud, where he helps companies to make the most of the cloud for their data and IA projects.
In his previous roles, he worked as a Solutions Architect, Technical Manager, and Cloud Engineer in companies such as Santander Global Tech, Everis, and SDG Group. In these positions, he developed and deployed cloud solutions for clients in a range of sectors, including finance, telecommunications, and retail.