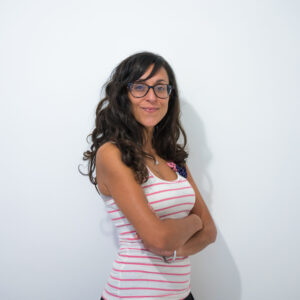 Travel blogger in "Una idea, un viaje"
Client acquisition via travel blog
A lover of nature, anthropology, and adventure, Eva has travelled all over the world and lived in 6 different countries. Her favourite destinations include Chile, Greece and her homeland, Galicia. Her blog is a must with regard to such places, with texts that reveal her profound knowledge and rigour when speaking about the places she visits, always based on an undiluted and respectful reality. Her blog Una idea, un viaje, actives since 2012, is a reflection of her passions and a space for attracting more than two million readers annually, who trust in the quality of her texts and the love she pours into them.