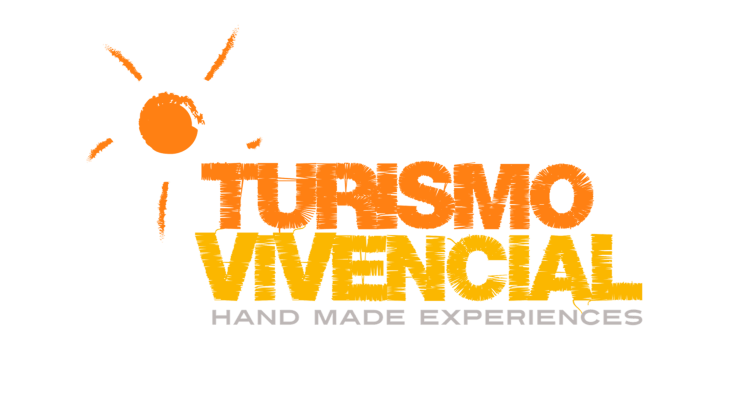 It all started with a trip to Kenya. There Antonio Martín, the ideologue of TURISMO VIVENCIAL, felt for the first time like one of the locals. An idea grew from his experience, and from the idea a project turned into a reality that excites an exceptional human team.
We have a multidisciplinary profile and, probably for this reason, in our office there is no place for monotony, but there is room for responsibility and professionalism. Together we have developed a good formula for success, with touches of tourism, communication, marketing, design, advertising … reinforced by the personal experience of each one of us.
In our international area, we want your trips to become unforgettable, living authentic experiences on the territory, savoring every inch of land and sky that surround you. We have specialists in various sciences and techniques, a passion for travel that we have made our profession.

https://turismovivencial.com

info@turismovivencial.com