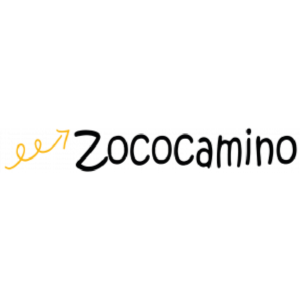 We are a reception travel agency. Our core is the VIP Camino de Santiago, mainly for clients from the USA and Latin America. We organise an all-inclusive, personalised Camino, both on foot and by bike (we have 100 cutting-edge bikes).
We design a VIP experience within the Camino de Santiago so that our clients always experience it in the fullest way possible, regardless of their main objective. 
We have moments of adventure, of introspection, of relaxation, and of learning. We also enjoy celebrations, special meals, art and history lessons, spirituality, and a lot of surprises.