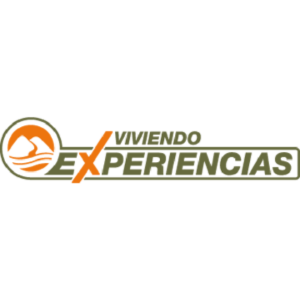 VIVIENDO EXPERIENCIAS is a young, dynamic company created by persons with extensive experience in the world of adventure tourism, both nationally and internationally, whose passion is sharing what is beyond tourism and making every trip a unique experience.
We specialise in ORGANISING CAMINO DE SANTIAGO TRIPS and in carrying out outdoor and nature activities, without overlooking cultural visits to towns and villages in the surrounding area to become better acquainted with their history, heritage, and culture.
Our clients are active persons looking to discover a destination, experience something different in a country they already know, or simply participate in a different way in travelling and seeing the world.