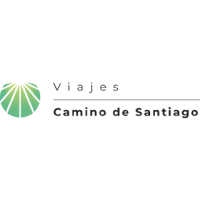 Viajes Camino de Santiago
We offer a wide range of organised travel packages for the Camino de Santiago. You can experience this route on your own, as part of a group, by bike, or with your dog and enjoy incredible trips around Galicia. Easy, convenient, and with the peace of mind that comes from being in the best hands.
Since we began in 2014, more than 12,000 pilgrims have trusted in us to do the Camino de Santiago, which makes us the best valued Camino agency with a very high satisfaction rate. The pride that comes from doing things well.