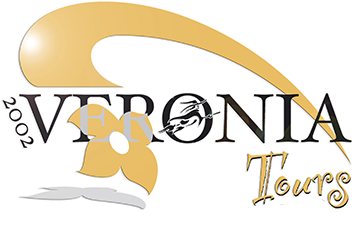 It is a legally established tour operator devoted solely to group reception services in Spain and Portugal.
We are noted for our passion for our work and the dedication with which we take care of every detail, in order to guarantee our clients' satisfaction.
Since 1998, our professional team has been based in Salamanca –a city full of tradition and history– which was declared a World Heritage City by UNESCO and is now renowned for its world-famous University. We provide a high quality, agile, specialised and flexible B2B service.

https://www.veroniatours.com/