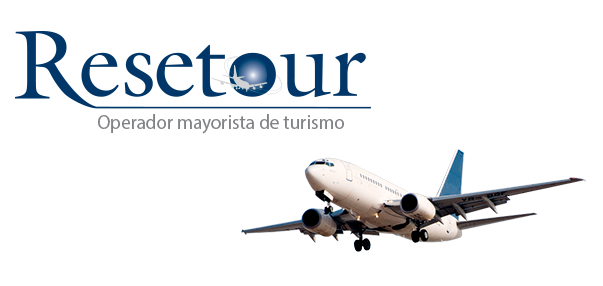 RESETOUR is a wholesale operator specialising in multi-destination trips. We're a BOUTIQUE OPERATOR with a long career and extensive experience in the tourist market. We've developed a family company, based on personalised attention where cordiality, safety and trust are the pillars of our business.
Our main client is the Travel Agent, providing a wide range of products and services, with the backing of the most important suppliers and partners in foreign tourism.
With aptitude and professionalism, we offer a variety of travel options, whether for pleasure, business, health, congresses or conventions.

https://www.resetour.tur.ar/

raulsuarez@resetour.com.ar