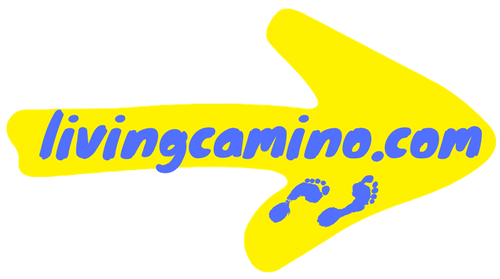 I'm a traveller that loves discovering new places and different cultures. Throughout the years, my travelling spirit has taken me to numerous countries and along spectacular routes, from climbing up Machupichu, to travelling along the mythical Route 66, to exploring wild trails around India and, of course, around the year 2000 going on my first Camino de Santiago route, where I heard for the first time those magical words "Buen Camino". In all of these journeys, I've become acquainted with fascinating cultures and experienced unforgettable moments.
As a result of my travelling experience and after having journeyed 5,000 kilometres and spent 300 nights along the Camino de Santiago, Living Camino arose as a way of offering pilgrims UNIQUE EXPERIENCES, in line with their motivations and budget. All of these kilometres acquiring KNOWLEDGE… now make a DIFFERENCE compared to other available options.
It is my desire that everyone who wants to travel along the Camino may do so regardless of their motivation, budget or physical condition. There is a Camino for everyone, we can all do the Camino.
If you want to do the Camino de Santiago, I'll be delighted to help you prepare everything. Benefit from my experience!

https://livingcamino.com/