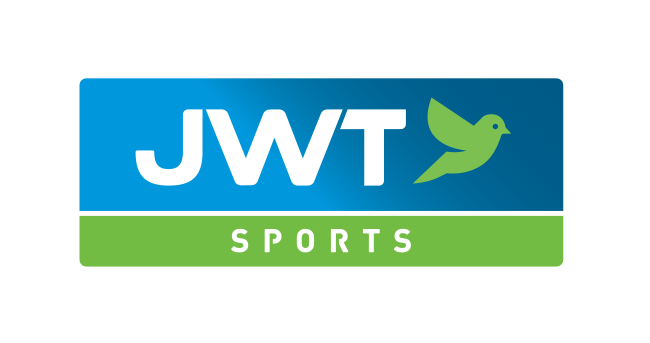 Welcome to JWT Camino! We would like to take you on an unforgettable trip: a trip to Santiago de Compostela, following in the footsteps of thousands of pilgrims, who have travelled along these old trails before us.
Since the Middle Ages, pilgrims from all over the world have walked the trails of the Camino de Santiago throughout Europe, a trip that has become a symbol of cultural exchange and harmony among people.
Discover the ancient history and heritage, the wonderful landscapes and the unique spirituality of the Camino de Santiago, one of UNESCO's very special World Heritage Sites and an unforgettable experience.
At JWT Camino, you will find a selection of self-guided visits along the different Camino de Santiago routes, guided tours, and all the information and support you need to organise the Camino for a group of friends or relatives. Our travel experts will help you to take the first step of your memorable adventure along the Camino.

https://jwtsports.ie/jwt-camino/