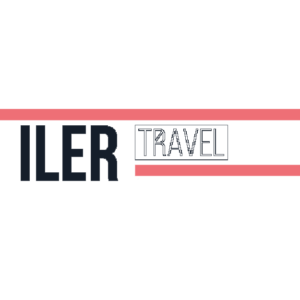 Viatges ILERTRAVEL is an agency that was founded more than 15 years ago to satisfy the needs of the most demanding clients. Since its creation, it has evolved to adapt to the changes in the sector and in travellers, giving you the chance to undertake your trip knowing that there will always be somebody making sure that everyone goes well.
With them you will always find an agent willing to design your ideal trip to any part of the world, with the best price guaranteed.
They have the experience and the enthusiasm to provide you with the best services that you, your friends, company, and family require in order to enjoy a spectacular holiday.