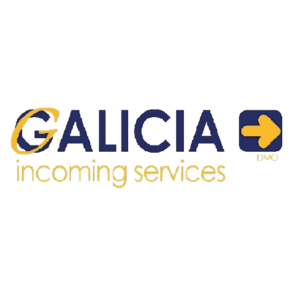 Galicia Incoming - Viajes Viloria
We are a tour operator that has been providing services since 1992, specialising in the Camino de Santiago, Northern Spain, and Northern Portugal.
We have a wide range of packages for groups and individuals, both on foot and by bike, to do the Camino in different ways and staying in different types of accommodation. Our proposals, which originate in Spanish and Portuguese cities, combine the Camino's religious and spiritual component with art or cuisine.