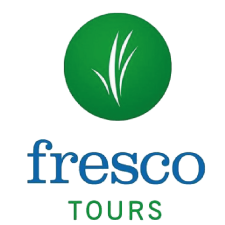 In 1999 Alex Chang, founder of Fresco Tours, began taking groups along the Camino de Santiago. That led, in 2006, to the creation of Fresco Tours, an agency specialising in Camino de Santiago tours. Based in Bilbao, we attract foreign clients, mainly from the USA.
In a single year (2017) we brought 90 groups, with almost 900 pilgrims, to Santiago. Our objective is to take care of every detail in order to provide a personalised service and unforgettable experience.
We work with the French, Portuguese and Fisterra Caminos, specialising in culture, adventure, and food tourism.