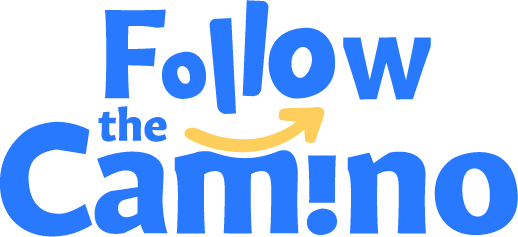 Follow the Camino has been leading the way since 2007 and was the first-ever Tour Operator to operate the Camino de Santiago or Way of Saint James. Today we are the leading walking Tour Operator, often copied but never matched in our expertise.
We have organised tours for thousands of pilgrims and travellers on the Camino de Santiago, coming from all over the world. They walk and cycle along the many routes at a pace that suits them after being supported through the planning process by our expert team.
Each of our unique routes has different lengths and difficulty levels. All our routes can also be customized to your fitness levels and needs (e.g. with an extra day of walking or rest). You travel a reasonable and manageable amount of kilometres each day. Each night you stay in carefully selected authentic accommodation. Savour unique traditional food and wine that simply cannot be recreated elsewhere. Soak up the culture and energy of the areas you visit in a truly authentic way.

https://followthecamino.com/es/