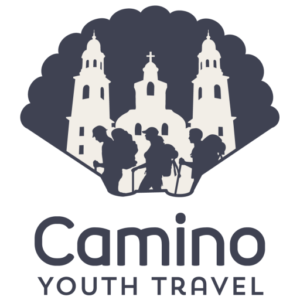 We're a 100% Galician Reception Travel Agency, devoted solely and exclusively to organising trips in Galicia and along the Camino de Santiago since 2007.
We've been carrying out initiatives in relation to sustainability for years, being aware that the Camino highlights the value of experiences, local traditions and Galicia's intangible heritage.
We choose and work with those local service providers that offer guaranteed quality, and satisfy environmental and social criteria.
Our local guides provide 24-hr service as well as logistical and operational support throughout the pilgrims' stay in Galicia.
The experience is designed so that the teachers and adults accompanying the group can enjoy themselves, without having to worry about any other aspect of the trip apart from their students.
We provide full assurance for our groups by including in all our Camino routes a compulsory travel and accident insurance policy covering all incidents.

https://caminoyouthtravel.com

hola@caminoyouthtravel.com