Sustainable experiences along the Camino

16:00H - 17:30H

FIRST FLOOR
The Way of St. James is a life-changing experience for many people that have decided to undertake the route. Many factors indicate that after the post-COVID era, we'll have to revise the models and that sustainability will play an essential role in the Way of St. James' future development.

Rafael Cid
Director in RTVE Galicia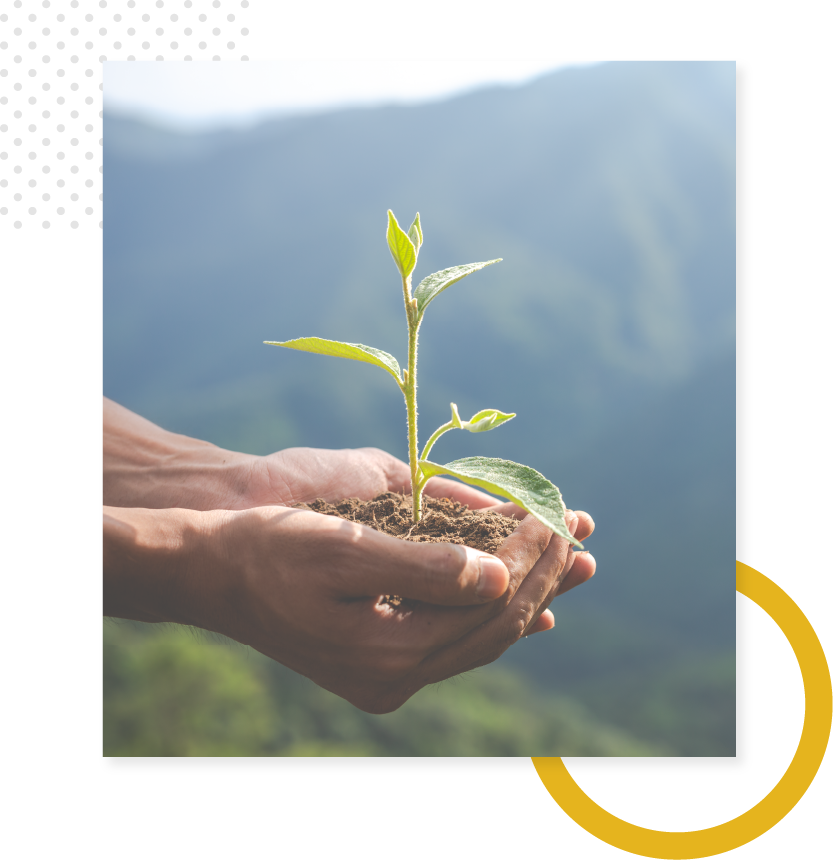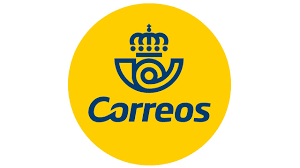 Correos (Post Office). A sustainable Way.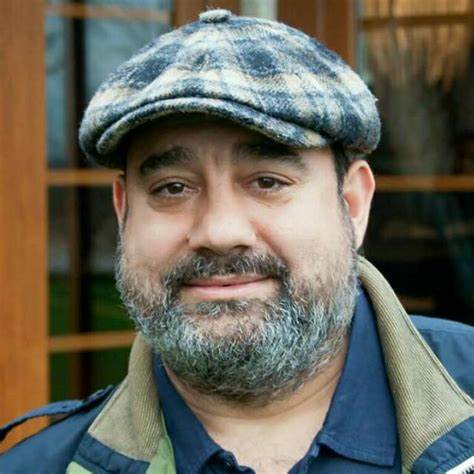 Geothermics, a sustainable energy alternative for the Way of St. James
Pepe Formoso, Camino entrepreneur

Mar Rodríguez, director of Tee Travel