2022 Holy Year and COVID-19

10:00H - 11:30H

FIRST FLOOR
After the first year in this dual Holy Year, it is now time to analyse the Way of St. James' current situation, taking into account the context of massive vaccination and a possible improvement in the epidemiological situation, with a view to dealing with COVID-19 in 2022. All of this in addition to the changes that this context may involve in all fields: regulations, safety, protocol, control measures, etc.
All the administrations, associations and companies involved will have a specific debating table. This will give them an opportunity to explore how they're going to prepare for the Holy Year in 2022, in view of the current epidemiological situation, with more than 70% of the population having been vaccinated.
This debating table will try to cover all the possible changes in regulations and health measures in view of the pre-post-COVID situation that is contemplated for 2022. It will thereby try to answer questions such as: Do we have to continue with disinfection? Can we use mats in our hotels? Will there be a new protocol for cases of infection in 2022? New safety measures and regulations in the tourist sector, changes regarding COVID insurance policies, health certificate, as well as the experts' view about how the pandemic will evolve in the short term will be challenges considered by this debating table.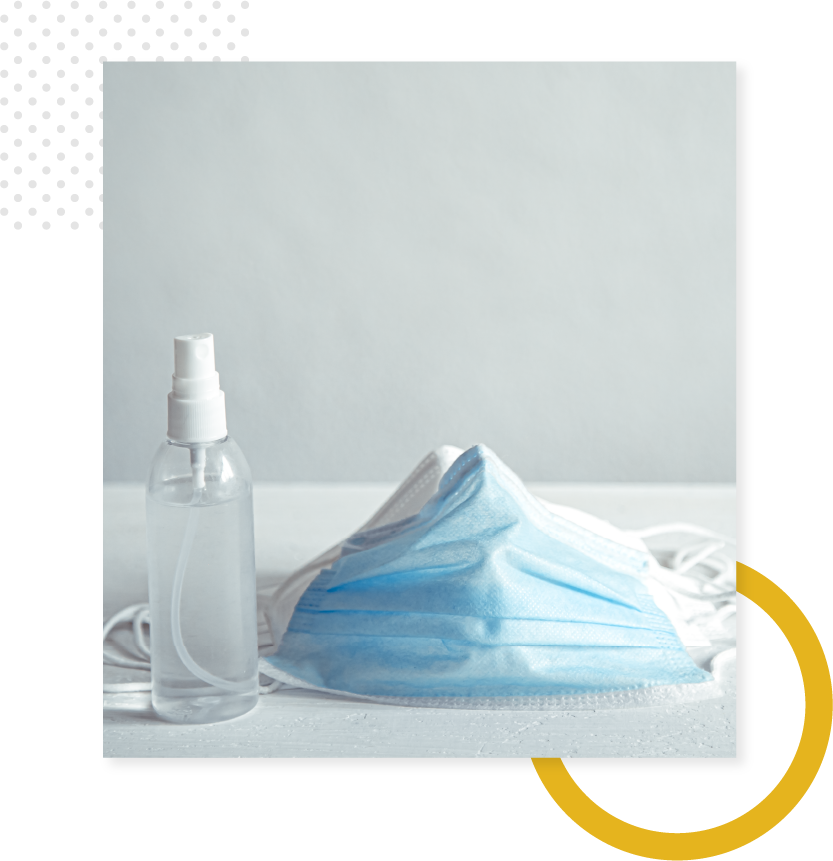 MEMBERS OF THE ROUND TABLE
"Preparing for the Pre-Post-COVID era. Year 2022"